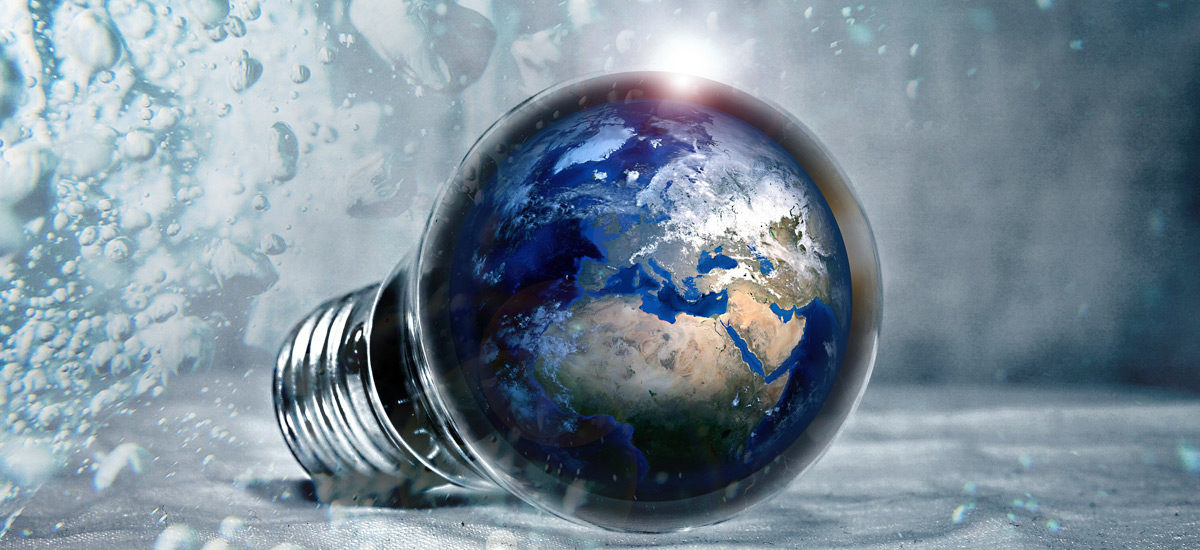 TEIJO's cleaning method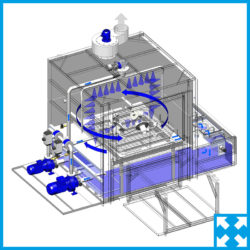 TEIJO cleaning machines are based on an efficient and energy saving water spray system. Spraying arm(s) rotate around the part to be cleaned so that the effective cleaning area is 360 degrees around the part.
Most commonly used cleaning solution is TEIJO 2005 alkaline all-purpose detergent. That works perfectly with all metallic and aluminium parts. The concentration of detergent is adjusted based on the part to be cleaned and its dirtiness. The temperature of the washing liquid is controlled by a thermostat. The most common cleaning temperature is +60–+80 degrees Celsius.
Design principles for TEIJO component cleaning machines:
Excellent cleaning results
Ease of use and serviceability
Long lifespan and low life cycle costs
Eco-friendliness
Energy effectiveness
Cost-effectiveness
Properties

Excellent build quality
Corrosion resistant materials and components
Optimized cleaning process
Low need for service
Temperature- / soundproof construction
Rotating spray arms
Benefits

Reliable/long lifespan
Great performance
Low use/maintenance costs
Good availability of spare parts
Safety and ease of use
Eco-friendliness
Energy effectiveness