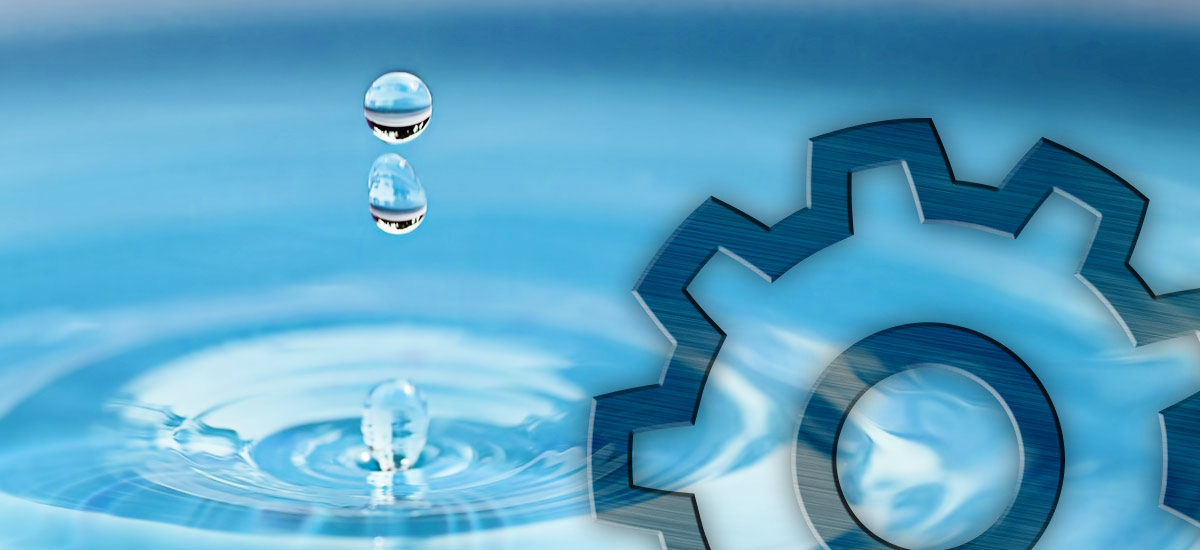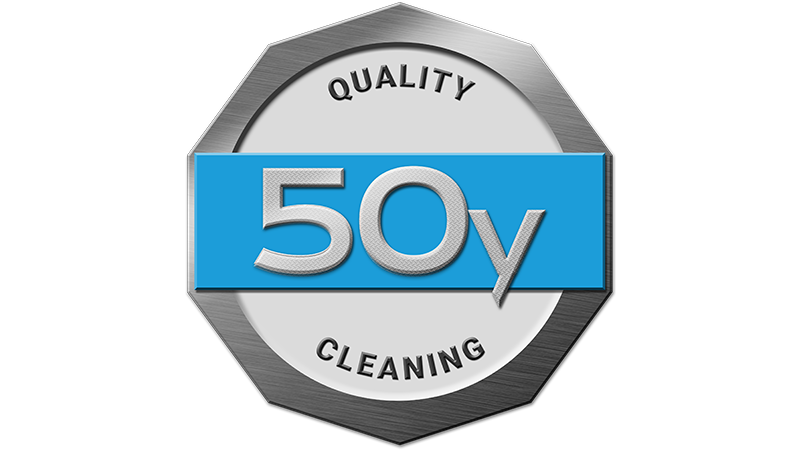 TEIJO – Cleaning machines for industrial use
TEIJO cleaning machines have been manufactured since 1967. We have delivered nearly 20 000 TEIJO standard or customized cleaning machines for our clients around the world. Our main focuses are the Nordic Countries and Europe – we have exported our products to over 70 countries. TEIJO is known for its high quality, reliability and flexibility. We deliver cleaning machines to machine and component repair shops and to different industrial applications.
The design philosophy of TEIJO cleaning machines is based on cleaning effectiveness, energy efficiency and a long life cycle. Our customers also appreciate the ease of use of our machines and the wide selection of extra equipment we offer.